Oil Analysis Services
At WearCheck, oil analysis is not simply an add-on service. It is a partnership with the client encompassing analysis, interpretation and training, with each element being an integral part of the whole. WearCheck's holistic approach to oil analysis demands the highest technological standards and the highest caliber of suitably qualified and experienced staff. This quest for excellence is reflected in each organization's level of quality.
Ready to start a trial program ?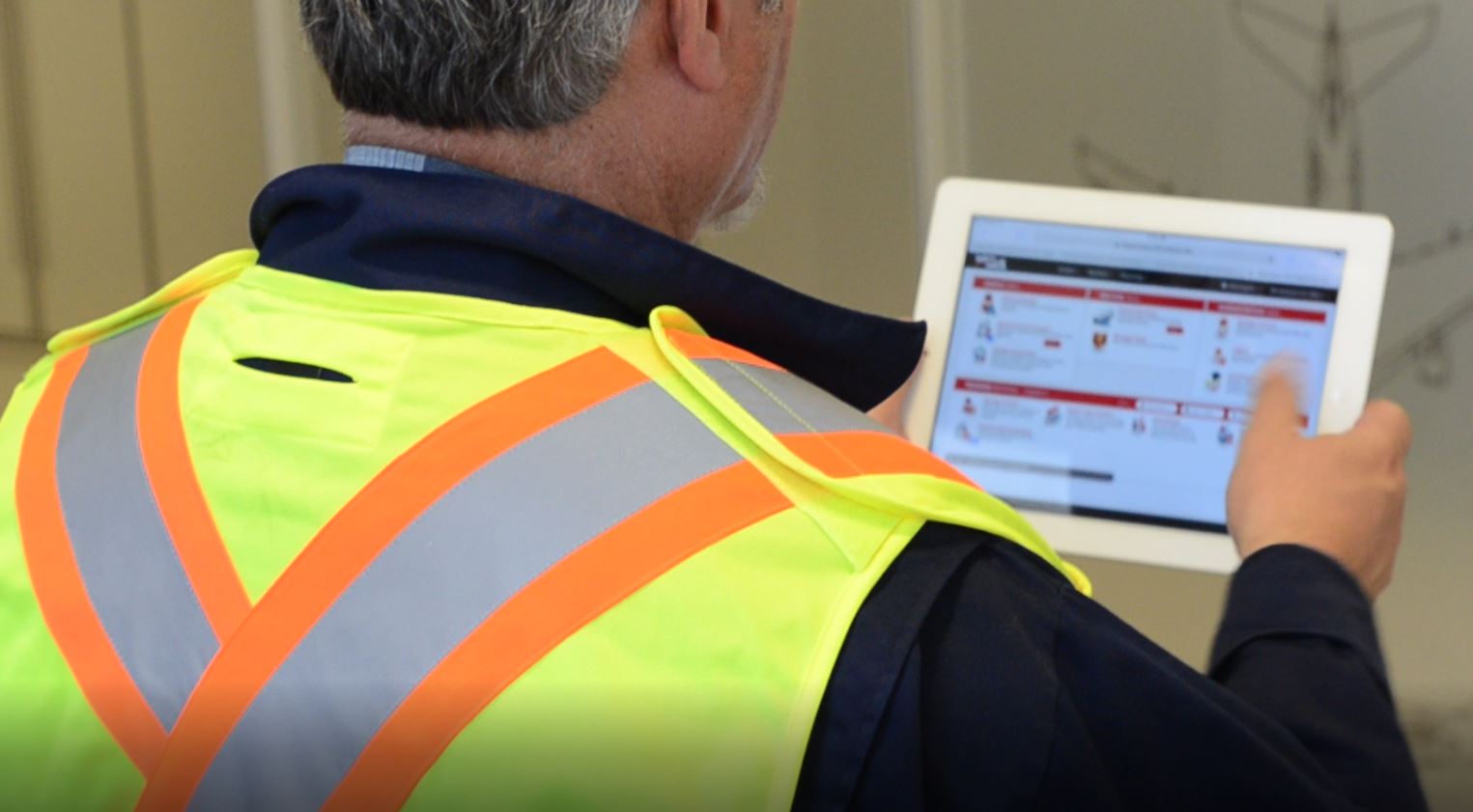 WearCheck is the Leader in Oil Analysis.
Why are we the leader? WearCheck's oil analysis service not only helps reduce the cost to own/operate assets, it helps reduce the time and cost end-users spend to manage and run their oil analysis program. With the implementation of asset tags, QR SIF's, online/mobile device sample submission, and comprehensive push-subscription management reports, total costs for a high level condition based monitoring program can be greatly reduced.
Streamlined and simplified sample kit
QR coded asset/sample point tags
WebCheck version 2.0 (WV2)
Companion mobile device app
Push-subscription management reports
Read more
The Leader in Oil Analysis
What Our Clients Say
Oil analysis is our key method for monitoring the condition of engines, gearboxes and hydraulic systems.
Head of Maintenance
Major Railway
WearCheck has helped us save money on repairs, identify problems before warranties expire and improve resale values on equipment.
Fleet Manager
Off-Road Construction
Extending oil drain periods on WearCheck's recommendation boosts our cost saving program, helps identify problems in good time and prevents costly failures.
Technical Lead
Open-pit Mine
Oil analysis has proved to be one of the best predictive technological tools available for both fast and slow turning oil lubricated machinery.
Reliability Engineer
Industrial Plant
The savings in maintenance expenditure significantly improves the cost-effectiveness of our operation.
Maintenance Supervisor
LTL Haulage Fleet
The Latest WearCheck Media
WearCheck has the benefit of a global network of industry knowledge leaders. The following resources are drawn from hundreds of years of their experience in the oil analysis industry. We hope you find these resources helpful in your understanding of oil analysis and provide you with an oil analysis program of increased value.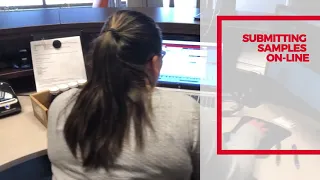 The various ways that you can submit oil samples using on-line tools.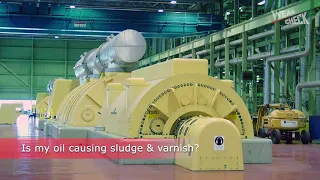 Membrane Patch Colorimetry (MPC) is a test that can determine the varnish potential of your oil by measuring the amount of insolubles present. Insolubles in oil eventually drop out of suspension and form sticky varnish and sludge in the system and on critical components which can lead to machine failure or outages.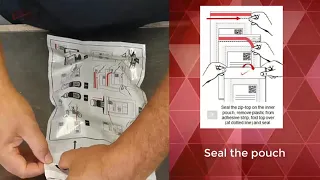 How to properly prepare your samples for return to the WearCheck laboratory using the new QR-coded sample information forms and poly pack mailer.

















Not sure why you should use WearCheck ?